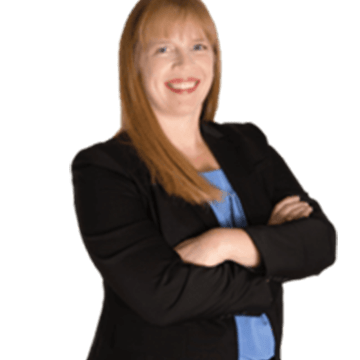 Lauren Durso
Texas Justice Center
4900 Fournace Place, Suite 200
Bellaire, Texas 77401
Tel: (888) 852-3010
Biographical
Lauren F. Durso is Board Certified in Family Law by the Texas Board of Legal Specialization. She was named a Super Lawyer in Family Law by Texas Monthly Magazine in 2014 and 2015. Prior to that, Lauren was named as a Rising Star in Family Law by Texas Monthly Magazine in 2005 and from 2007-2014.
In 1998, Lauren earned her Bachelor of Arts in History and English from Texas A&M University in College Station, Texas. After returning to Houston, Lauren received her Doctor of Jurisprudence from the University of Houston Law Center. After working full-time and attending law school full-time, she was admitted to the State Bar of Texas in 2002. She worked as an associate attorney for the family law firms of Short Jenkins Kamin from 2002-2008 and then for Short Carter Morris from 2008-2017. She has co-authored multiple continuing legal education articles for the State Bar of Texas. Lauren is also a member of the Gulf Coast Family Law Specialists, Texas Academy of Family Law Specialists, the Family Law Section of the State Bar of Texas, and the Family Law Section of the Houston Bar Association.
Although she is a strong advocate for her client, Lauren believes in the benefits of alternative dispute resolution methods. She has completed her mediation training through the A.A. White Dispute Resolution Center and has successfully mediated hundreds of cases. Lauren has also completed the American Academy of Matrimonial Lawyers Arbitration training. She is also trained in Collaborative Law and has successfully completed many cases through the Collaborative process.
Lauren and her husband have 3 beautiful children and are proud residents of Friendswood, Texas.
Memberships, Affiliations & Licenses