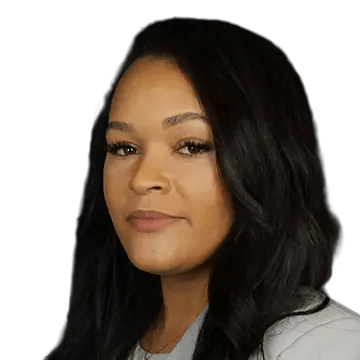 Jessica Scott
Texas Justice Center
4900 Fournace Place, Suite 200
Bellaire, Texas 77401
Biographical
Jessica Scott founded Bayou City Mediation Center with a goal of teaching clients of all backgrounds conflict resolution strategies that not only save everyone's time and money, but contribute to the overflow of lawsuits that affect the proficiency of Houston's legal system. Jessica graduated from Howard University with a degree in Strategic, Legal and Management Communication, with a concentration in Legal Studies. She currently mediates civil cases covering contract, consumer, employment and personal injury disputes, along with all other categories falling under the Alternative Dispute Resolution Procedures Act §154.052, Texas Civil Practice & Remedy Code Ann.
Jessica has a keen skill of implementing creative strategy for the most basic disputes of merchants and consumers to even more complex problems arising in corporate America.
Practice Areas
Construction

Energy & Utilities
Insurance
Mediation
Personal Injury & Torts
Real Estate
Education
Howard University
Manousso Mediation & Arbitration, LLC,
Houston, TX
2019
Texas Mediator Credentialing Association
Memberships, Affiliations & Licenses
Association For Conflict Resolution
Association For Conflict Resolution, Houston Chapter
Texas Mediator Credentialing Association- Credentialed Mediator
Forty (40) hours of Basic Mediation Training
Thirty (30) hours of Advanced Mediation:
Divorce-Family-Child Custody Training
Nine and a half (9.5) hours of Arbitration Training
Credential as a Credentialed-Advanced Mediator for the
year of 2022, being one of only 23 mediators in Harris County with this recognition.
Local Areas Served
Austin
Dallas
Houston
San Antonio