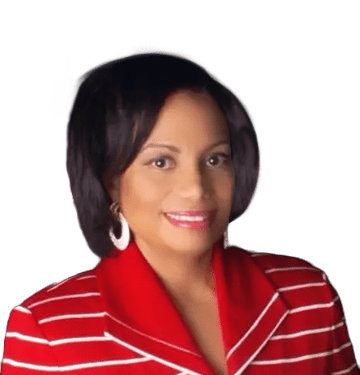 Hon. Maria T. Jackson
Texas Justice Center
4900 Fournace Place, Suite 560
Bellaire, Texas 77401
Tel: (888) 852-3010
Biographical
Former State District Court Judge
Judge Maria T. Jackson has experience in the legal field of over 30 years that has championed justice and rehabilitation to build strong, productive and safe communities for everyone. Judge Jackson served in the 339th State District Court in Houston, Harris County, Texas for 18 years and has extensive experience as a public policy shaper and mediator for the public community and private sectors. Judge Jackson has presided over 80,000 cases as a Prosecutor and through so acquired a keen set of problem solving techniques and strategies that aid and assist her in mediation and arbitration today.
Judge Jackson was chosen as one of 24 judges from across the country to represent Texas at the National Computer Forensics Institute (NCFI). The NCFI is a partnership between the United States Secret Service, Department of Homeland Security, the Alabama District Attorney's Association and the National Judicial College. She also served by appointment of the Chief Justice of The Supreme Court as the Presiding Judge in Cameron County, Texas. Judge Jackson was named "Best Criminal Court Judge of 2011" by the Houston Press, making her the first African American in Harris County to be so honored. She has been voted Top Judge and won the People's Choice Award in 2012 and 2013 by d-mars.com.
Judge Jackson was also honored by the Houston Sun in 2013 as a "Woman of Power and Purpose." and served as a trainer and instructor for the Texas Municipal Courts Education Center. Judge Jackson has also been recognized in the Mayor's Spotlight, making her the first judge to be acknowledged in the City of Houston's employee newspaper.
Maria Jackson's service to the community has led many organizations to recognize her as an asset to the public as well as businesses in the private sector. Judge Jackson can assist in a wide variety of mediations stemming from civil disputes involving small businesses and complex corporate matters, all the way to real estate and medical malpractice claims.
Practice Areas
Arbitration
Custody & Divorce
Employment Law
Entertainment & Sports
Family Law
Insurance
Mediation
Real Estate
Memberships, Affiliations & Licenses
Local Areas Served
All regions in Texas
Austin
Dallas
Houston